LAKESIDE IN TAHOE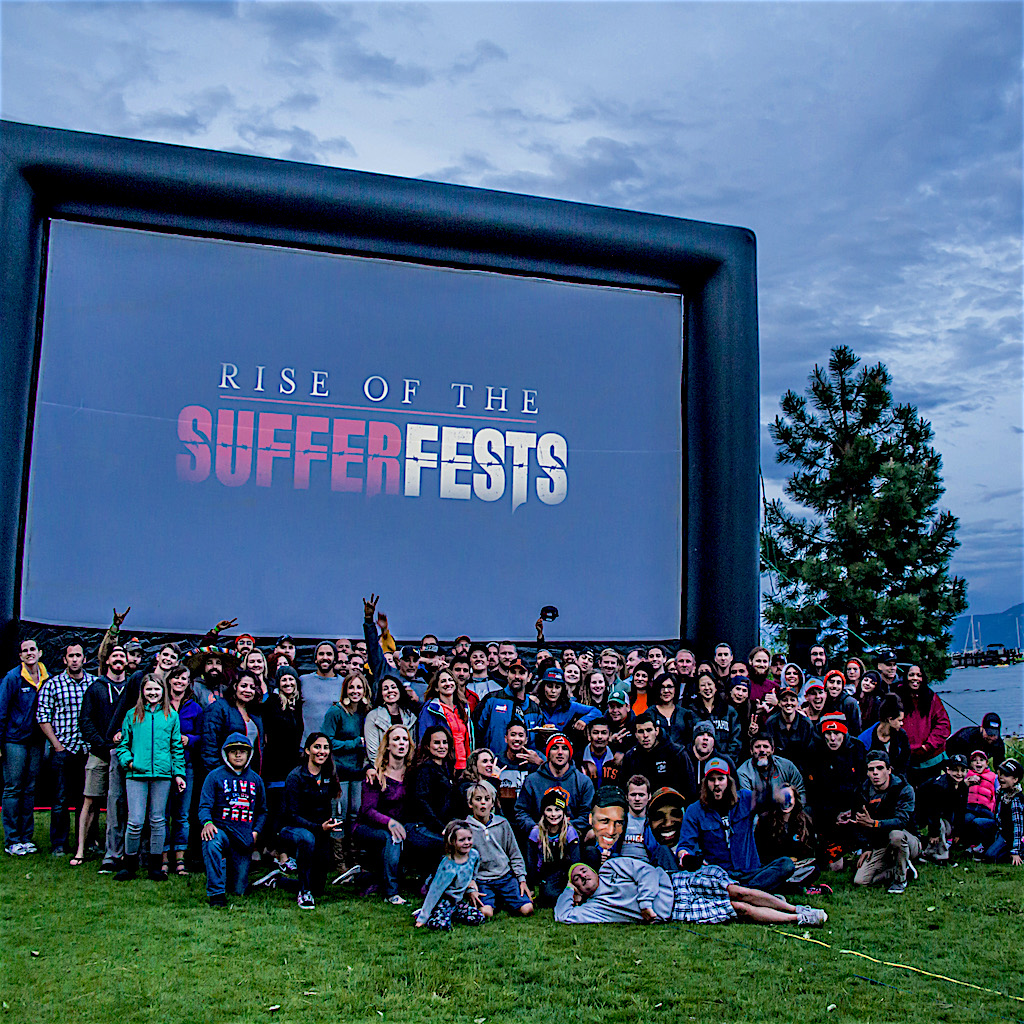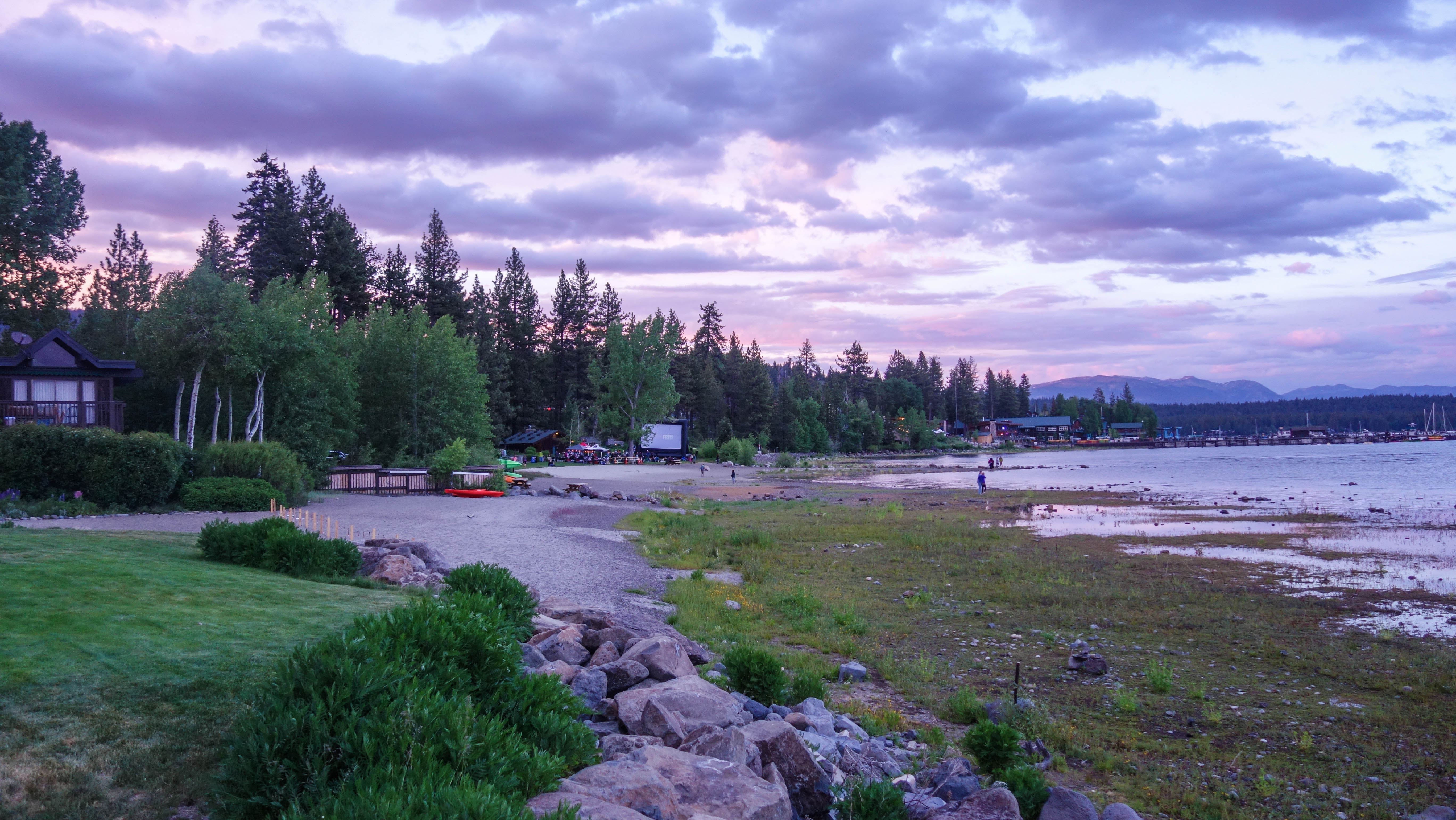 This past weekend, we trekked to the Tahoe Tough Mudder for a lakeside screening on Commons Beach.
We spent a rather glorious day promoting our film in the festival area at Northstar Village, talking to pretty much anyone and everyone who'd listen.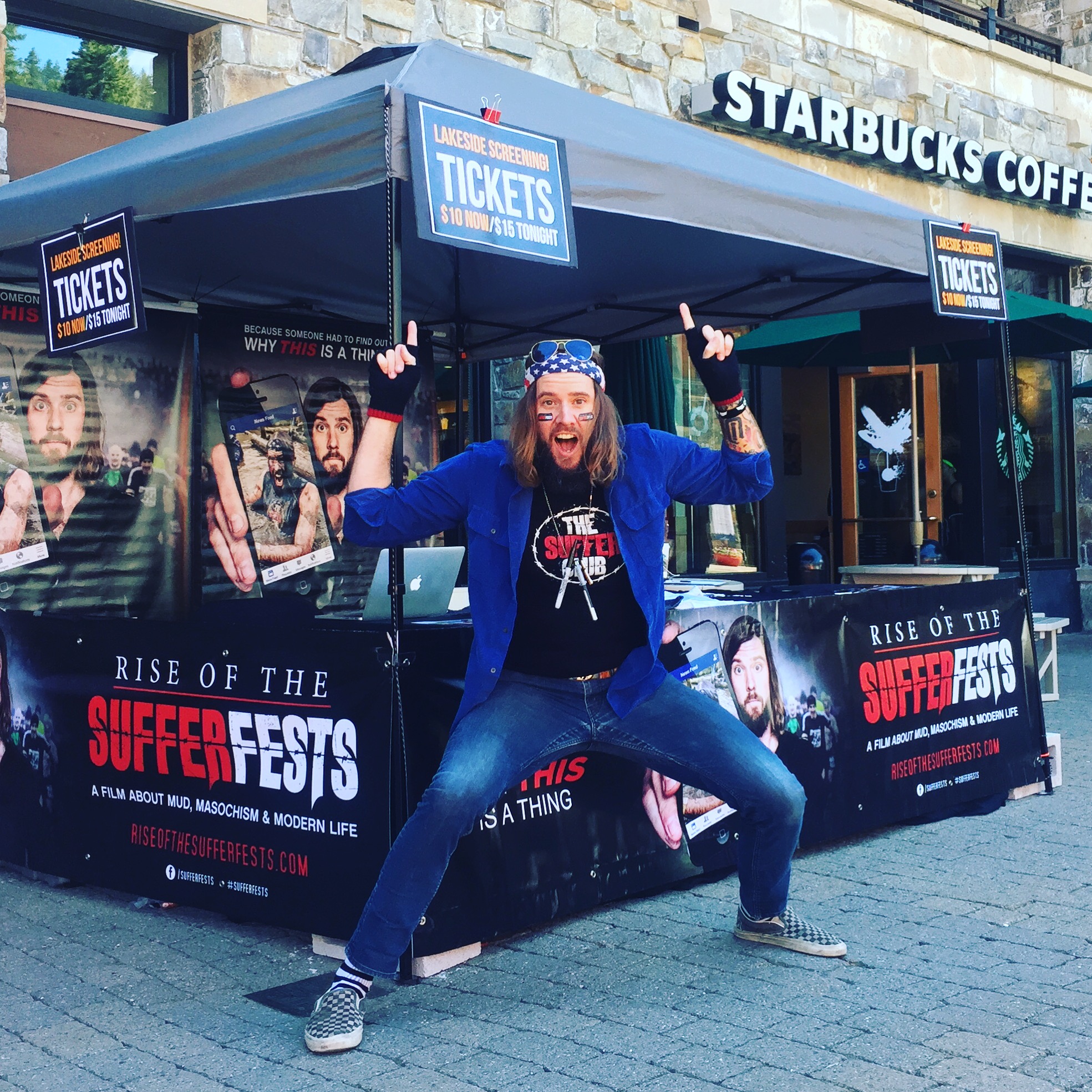 But as we were heading to our site to set up, the weather flipped a switch.
Thunderstorms swept through the Sierras... closing parts of the course, and threatening to cancel our event.
Luckily for us -- and these lovely people who braved the elements -- the skies parted just in time for a starry cinematic night.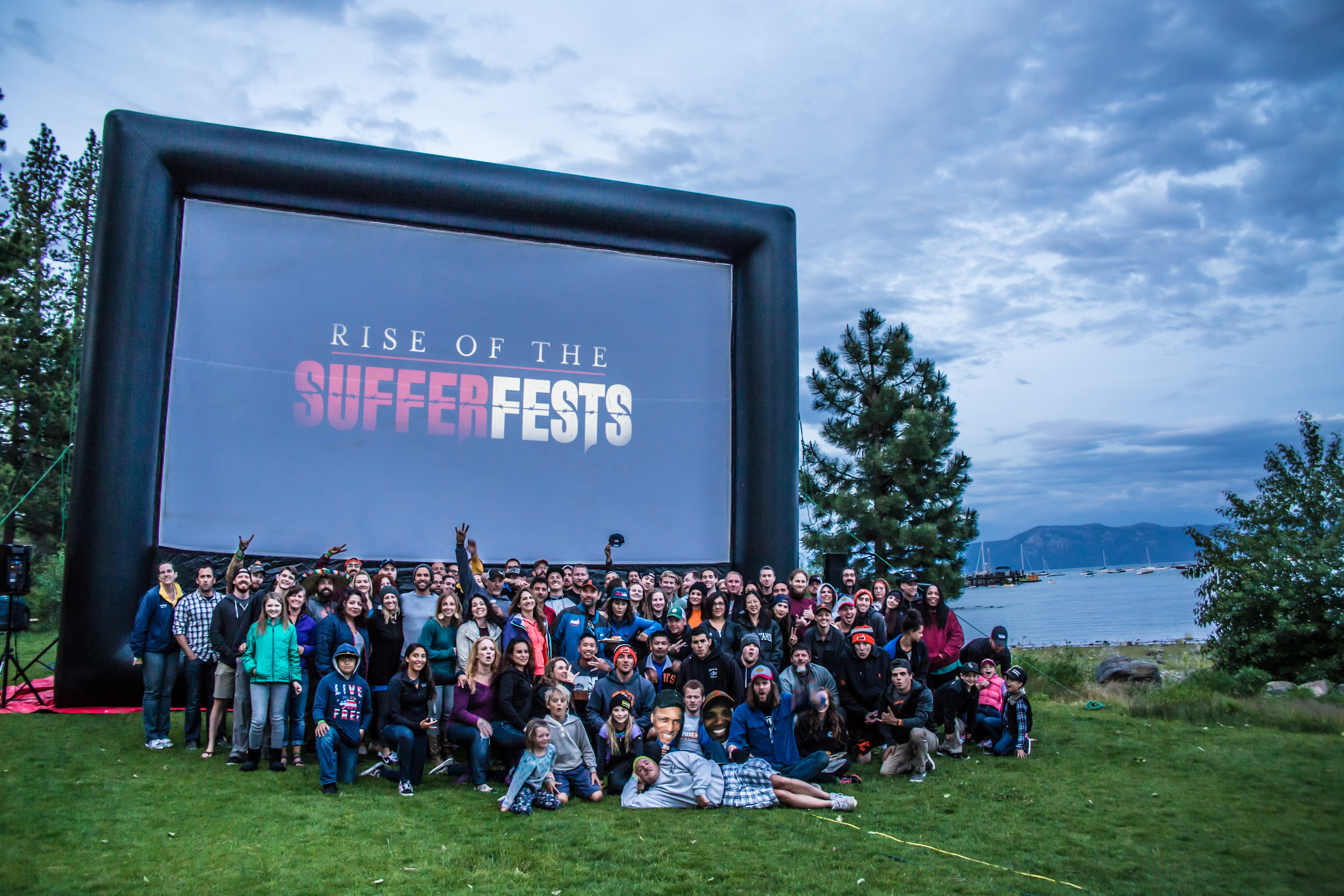 And on the next day, we got to play.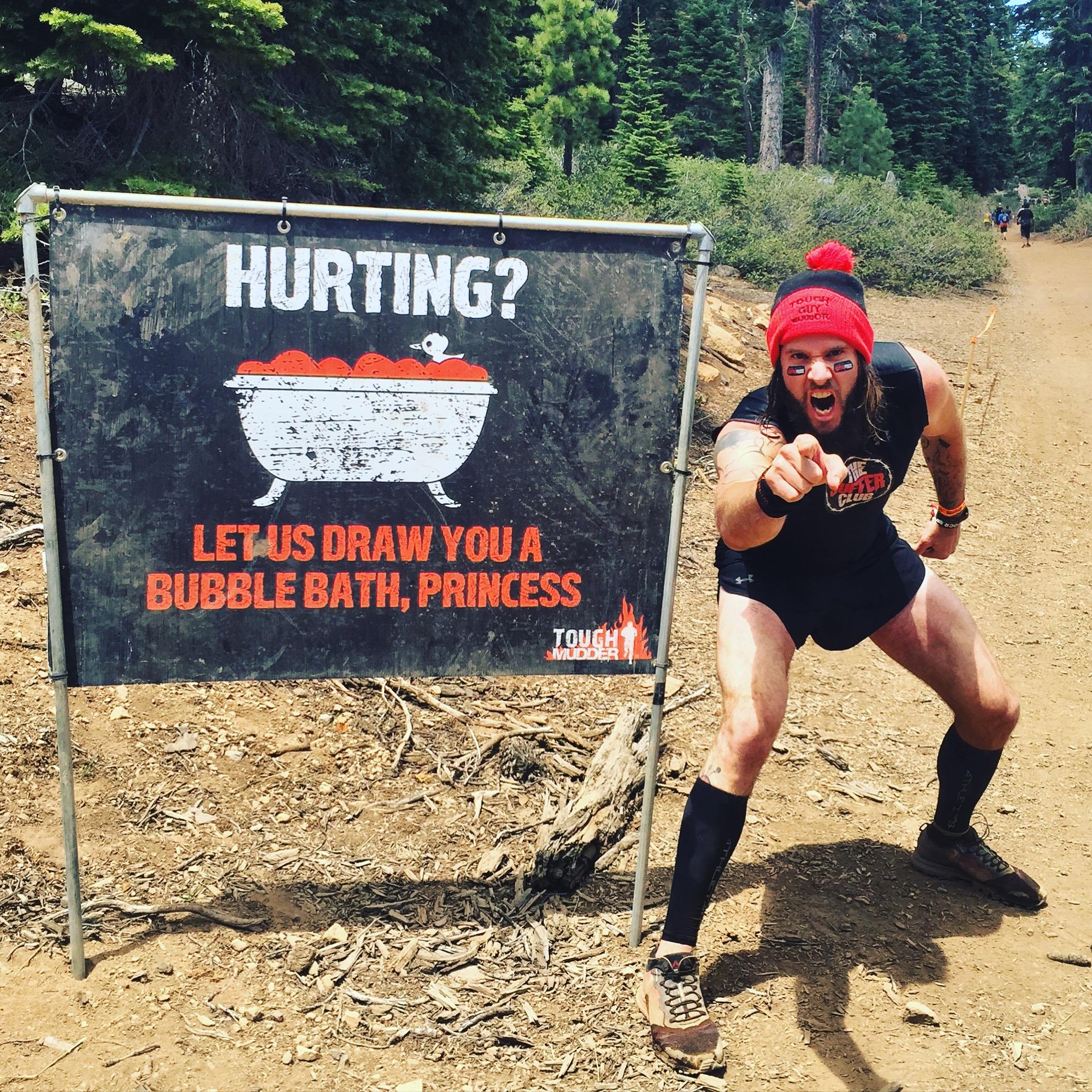 But it wasn't ALL fun and games. Arctic Enema sucks. Every. Single. Time.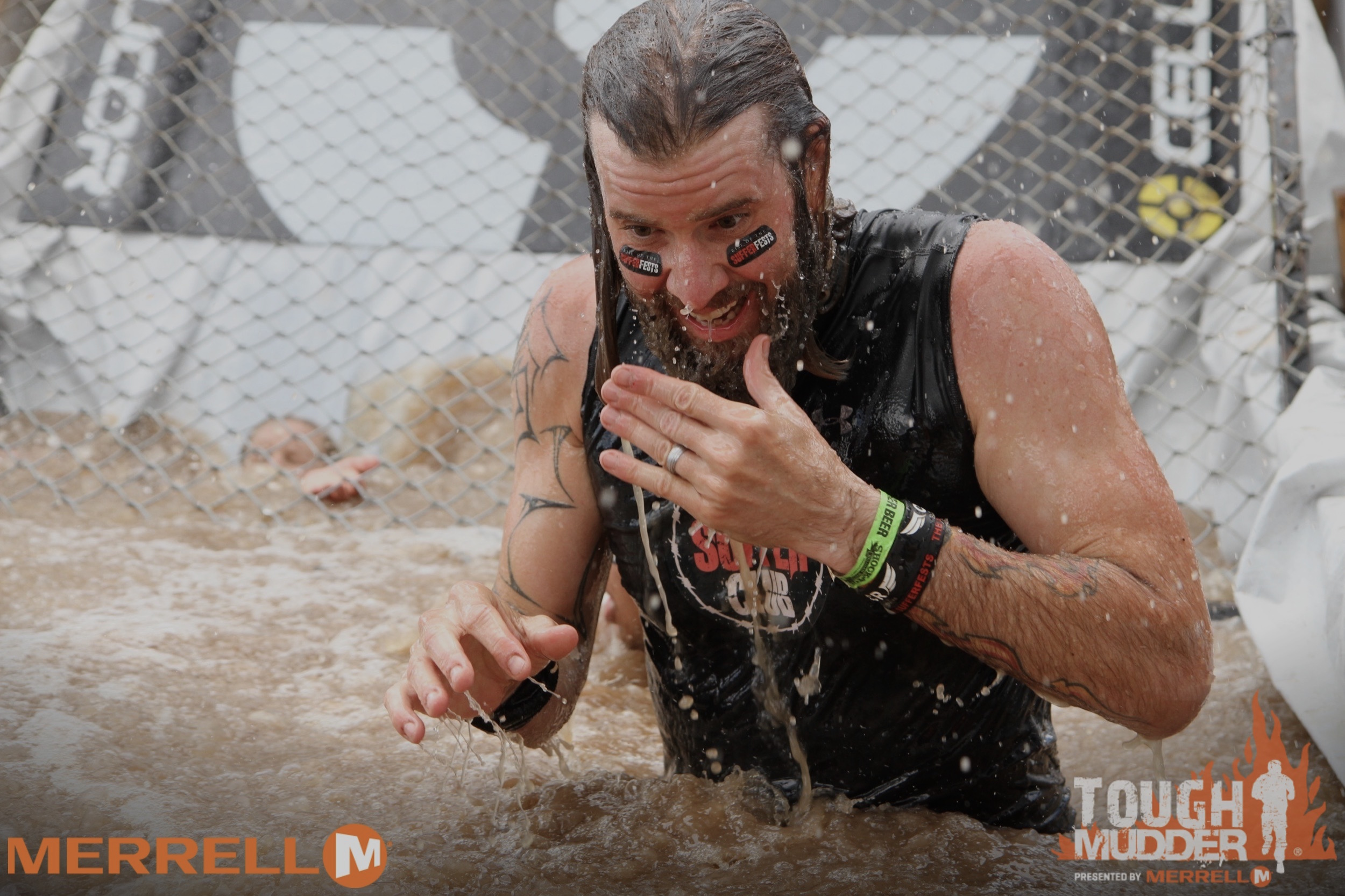 (And yet... I keep coming back for more. #thesufferclub)