PODCAST: ADAM CAROLLA SHOW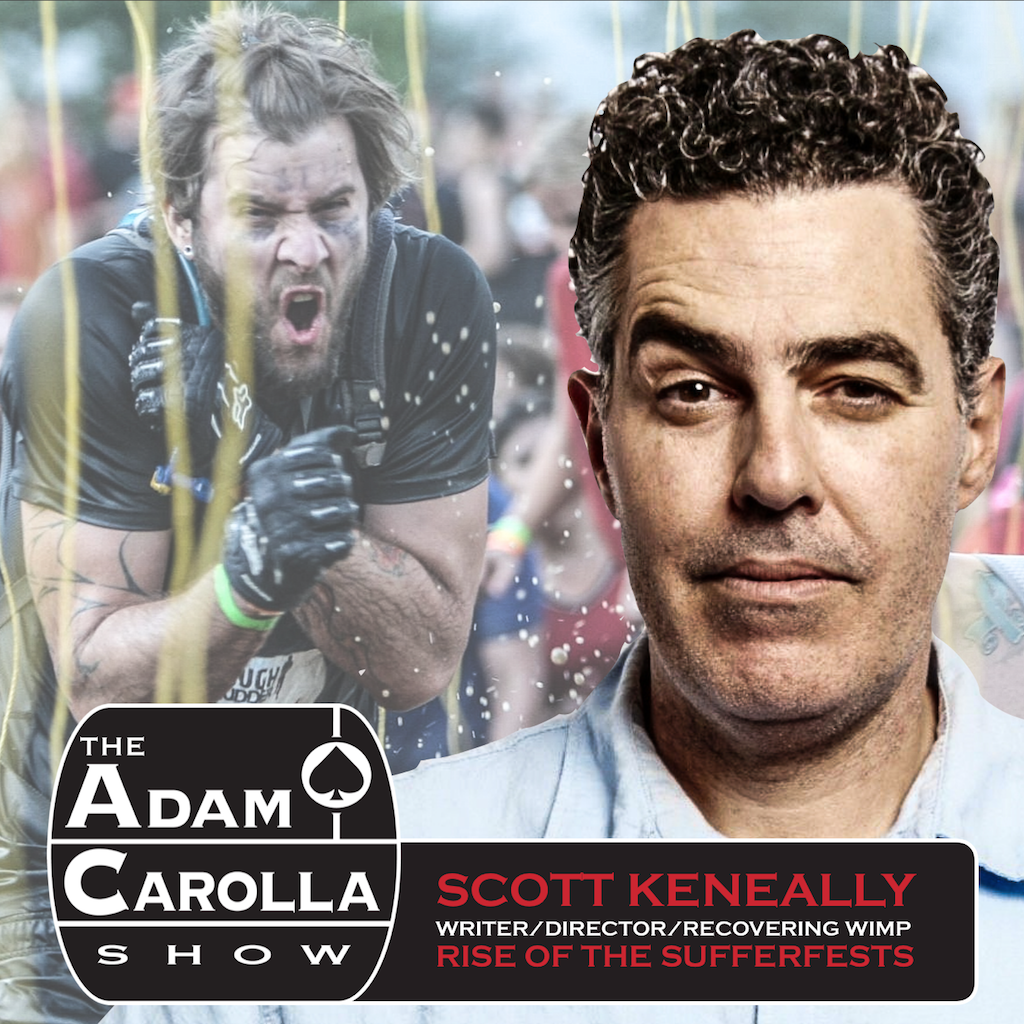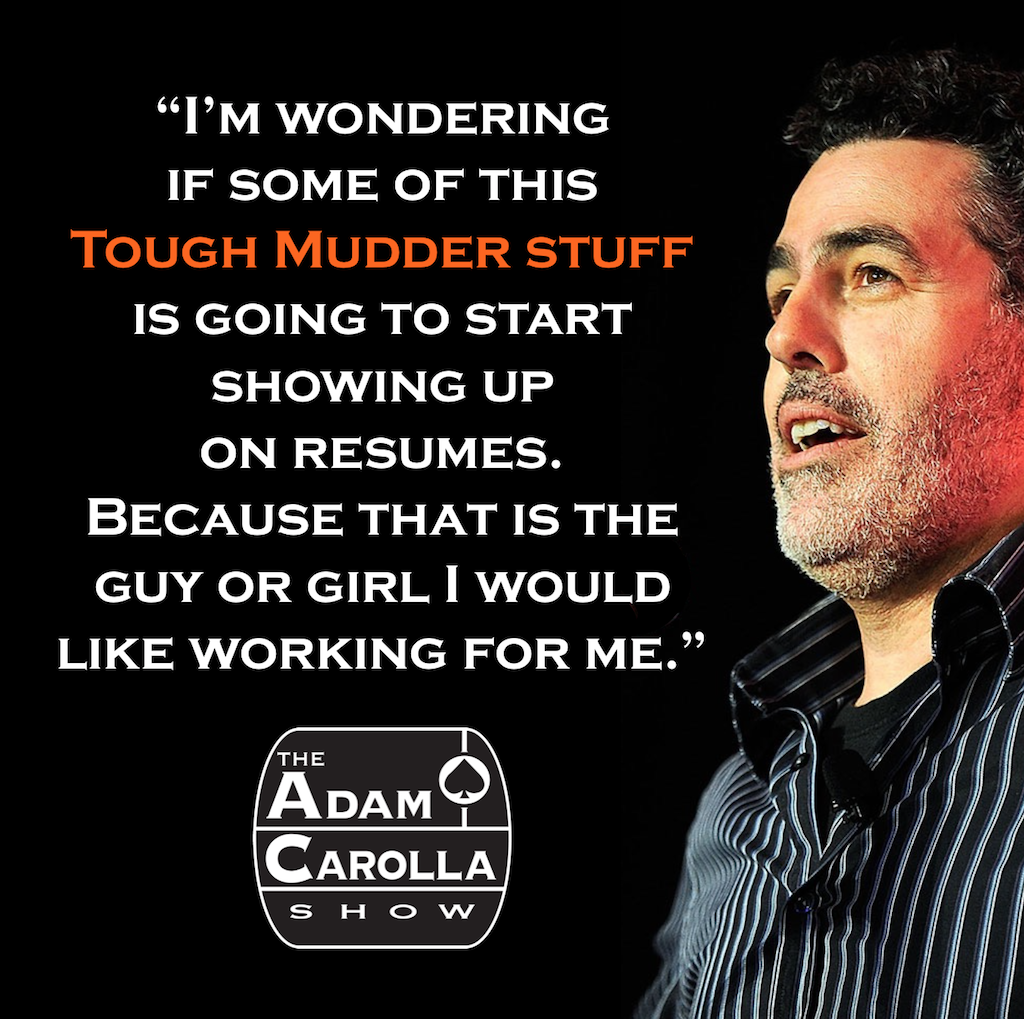 Comedian Adam Carolla holds a Guinness World Record for the most podcast downloads in history. About a million people tune into each episode of The Adam Carolla Show. So I was obviously psyched to talk sufferfests and more with him.
Here's a link to the episode. If you want to cut to the chase, the sufferstuff starts at 54:48.